Dave's True Story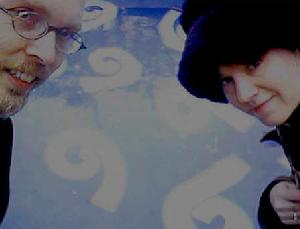 Combine smoky, sexy vocals with quirky songs about love, lust and venetian blinds and you're getting warm baby.
The New York City duo has been dubbed everything from "beat-lounge" to "Cole Porter-meets-Seinfeld" to "jazzy stuff for the new café society".
Of the sometimes risqué repertoire, one reviewer gushed: "Anyone with an organ to grind will find something here". Another critic exclaimed: "It's the hippest, sexiest thing you could want".
Thirsty for more? Come and see them!